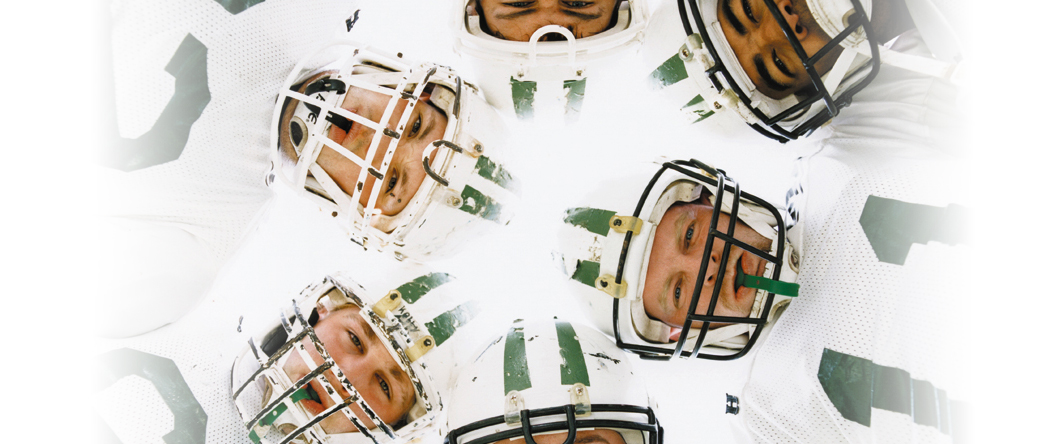 About us
FIN2ITion was founded in 2004 in Rotterdam, The Netherlands. Since then the growth of our company, both in number of clients and in members of our network organization has been steady and FIN2ITion is now a mid-size player in IT governance, IT auditing and information security in The Netherlands. We offer our services in clients all over Europe, with a strong focus on Western Europe.
FIN2ITion has a pool of consultants / IT seasoned auditors, most of them having more than 15 years of experience.
Our internal quality standards are high and are compliant with the NOREA standards (NOREA is the Dutch Society of Registered IT auditors), and our consultants have on top of that the various professional ethics guidelines to adhere to as members of e.g. ISACA.
The strength of FIN2ITion is to be able to translate a client case into a practical approach with clear estimates of the expertise and cost involved in getting to the agreed deliverable(s). The '2' in FIN2ITion ensures the involvement of both parties (Client organization and FIN2ITion) in a transparent and manageable way, to make sure that the complete process is 'steered-by-the-client' to the level agreed with the client! So you won't have to worry about consultants 'wandering off' as soon as you have signed the contract with us
[:]