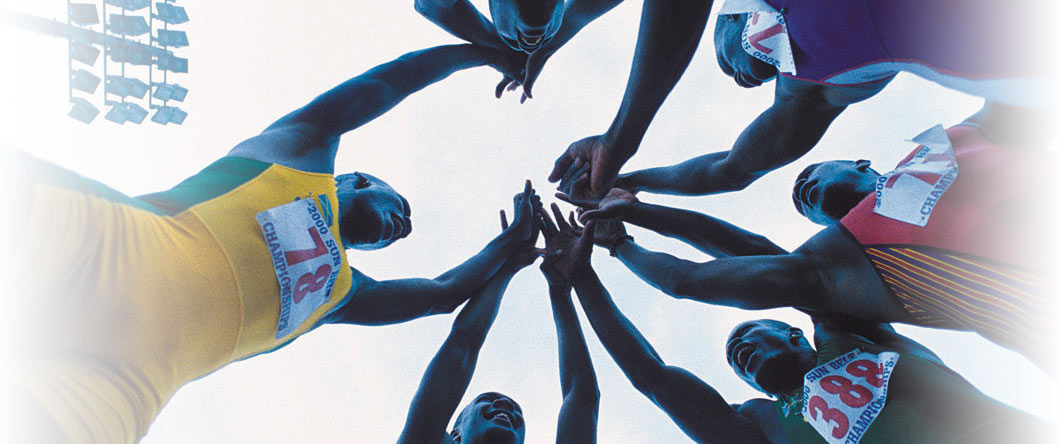 FIN2ITion your partner in Finance & IT
FIN2ITion is your partner for projects related to both Finance and IT, with a strong focus on IT governance, IT auditing and information security. As we have a strong background in (financial) auditing, we are capable of translating your day-to-day operational and tactical issues into practical solutions that add value for your business.
Most of our clients need temporary support on project assurance / quality assurance in large IT projects. Management of information security in major IT projects (design and implementation) is one of our key expertise areas.
We offer project related services and can support your organization with interim professionals in IT auditing or information security (IT security architects, IT security managers or IT security officers).
Interested to learn more? Look at 'IT'.